Marijuana is legal for anyone 21 or older in Illinois, but driving under the influence of marijuana is illegal. It has been shown that marijuana can slow reaction times, impair cognitive performance, and make it more difficult for drivers to keep a steady position in their lane. Drivers found to be under the influence of marijuana can receive a DUI, lose their license, or worse. Remember, if you feel different, you drive different.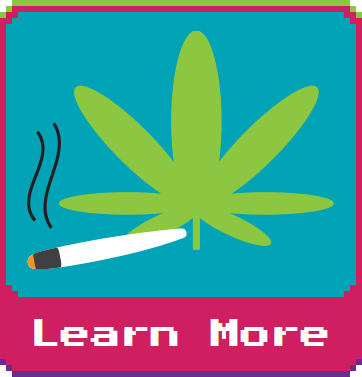 Other Types of Impaired Driving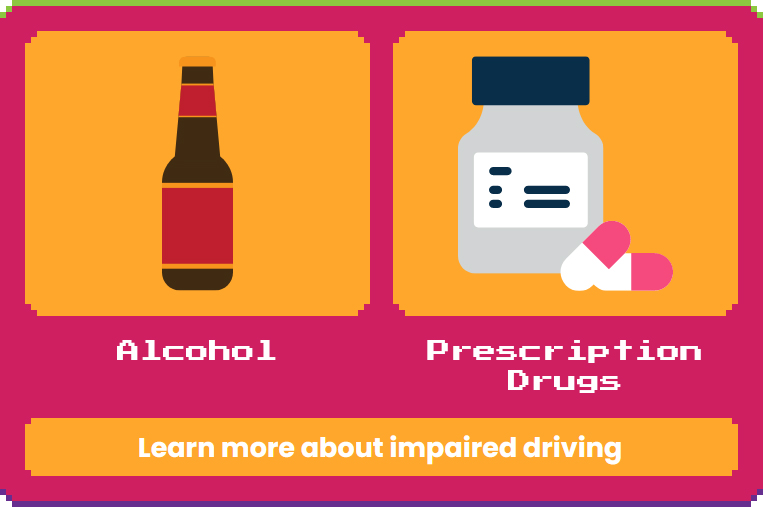 The Illinois Department of Transportation administers the DUI Prevention and Education Commission pursuant to Public Act 101-0196. The commission determines anti-impaired driving grant projects that are funded by the state of Illinois' DUI Prevention and Education Fund. The commission is made up of representatives from five different state agencies and awards grants funded with a portion of the fines paid by DUI offenders.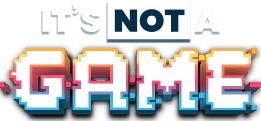 © 2022 ILLINOIS DEPARTMENT OF TRANSPORTATION